Welcome to The JDH Group newsletter for 2011. We will be updating our activities during the year on this page. Check back often for exciting news and special deals from our clients. 
We are combining our efforts with GolfLife Marketing, our sister company, that focuses solely on golf marketing. The purpose of The JDH Group is to help anyone that needs a special touch in getting their word out to the public.  Whether you are a resort, bed & breakfast, or a company that needs your products or services promoted, The JDH Group can do it for you.  We can reach over 10 million people, 6000 companies, and over 3500 media contacts. 

We would love to hear from you.  Contact us at or call for more information 770-266-0331.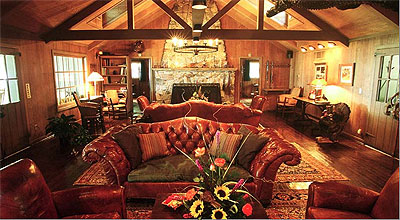 Recent news from The JDH Group

Feb 2011 – JDH Group opens California office

Feb 2011 – JDH Group becomes partners with Spirit Airlines

March 2011 – JDH Group is now working with Palace Casino Resort in Bilox, MS

March 2011 – JDH Group welcomes Cadillac as one of our sponsors

March 2011 - Doug Hollandsworth, President of JDH Group, becomes Senior Travel Writer for Trip Advisor

April 2011- JDH Group starts working with Cabin Bluff Retreat off coastal GA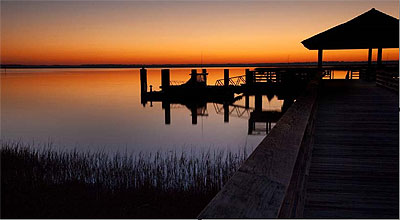 May 2011 – JDH Group is working with four new top golf and travel websites as their Golf /Travel Expert. Etraveltrips.com Golf Universe, Resort Universe, Vacation Guide Central. Com, over 2 million viewers per month.

May 2011 – JDH Group opens new branch consulting company, to work with companies on their Social Media.

June 2011 – JDH Group has teamed up with the top golf travel radio show in the country, Tee it Up out of LA, heard on Sunday AM on many radio stations across the country.

September 2011 – JDH Group is now working with Yahoo Travel as a travel writer